Stability AI has added a new tool to its ClipDrop AI platform: Stable Doodle. The tool allows you to convert simple doodle into high-resolution AI images.
In addition to the doodle, which can be simply drawn with the mouse, a description of what your doodle should show can be entered. Optionally, you can choose one of 14 styles. These range from photorealism and analog photography to origami, anime, and pixel art.
SDXL meets Tencent's T2I adapter
Stable Doodle is based on Stability AI's latest and most powerful model, Stable Diffusion XL, but in an unspecified version. So it's unclear if this is SDXL 0.9, which is currently only available through ClipDrop and DreamStudio.
To convert rough hand drawings into detailed images, Stability combines SDXL with Tencent ARC's open-source T2I (text-to-image) adapter.
T2I can be added to an existing large diffusion model such as Stable Diffusion XL, providing additional input conditions such as sketches or even segmentation maps or poses in this case. It is similar to ControlNet, which is already widely used in Stable Diffusion.
T2I or ControlNet have the advantage that they do not affect the original generation capability of the pre-trained model and can be easily applied to different models as long as they are based on the same foundation (ie not only SDXL, but also SD v1. 5, etc).
Try it for free via Clipdrop
You can try Stable Doodle for free on ClipDrop's website and smartphone apps for Android and iOS. However, watermark-free image downloads are only available with a Pro membership.
Basically, the tool is aimed at both amateurs and professionals and, according to Stability, has the potential to significantly improve a range of industries, from education to creative design.
Turning scribbles into AI images has a tradition
Stable Doodle joins a growing group of ways to influence the outcome of an AI image with additional input beyond text prompts. Recently, for example, Adobe demonstrated how to better customize AI images through the placement of 3D objects.
Recommendation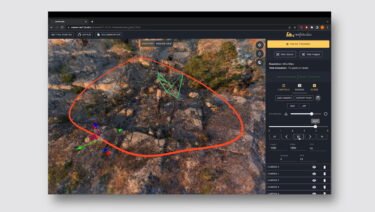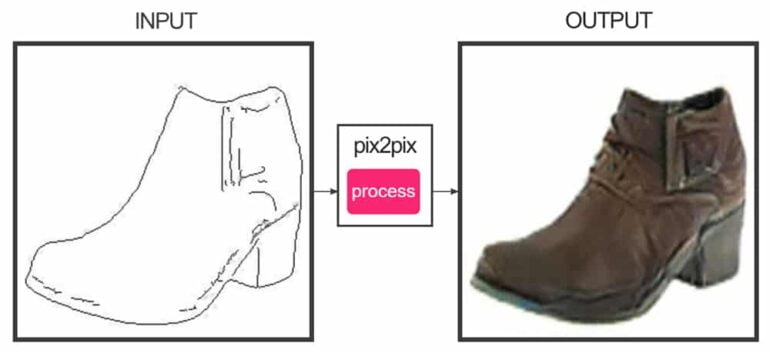 The idea of ​​incorporating simple drawings into the image-generation process is far from new. Back in 2018, DeepMind experimented with a similar approach, though the results don't compare to Stable Doodle's in terms of resolution and level of detail.