Stack Overflow has announced plans to integrate generative AI into its Forums platform, Stack Overflow for Teams, and its popular Visual Studio Code IDE in an effort to open up new product areas. The initiative is called OverflowAI.
Integration with VS Code
Since developers spend most of their time in a development environment, this is perhaps the most important innovation. Similar to GitHub Copilot, OverflowAI supports coding directly in Visual Studio Code.
This requires that the organization has the paid Stack Overflow for Teams toolbox in place. Answers come from company-wide standards as well as from the 58 million questions and answers in the forum.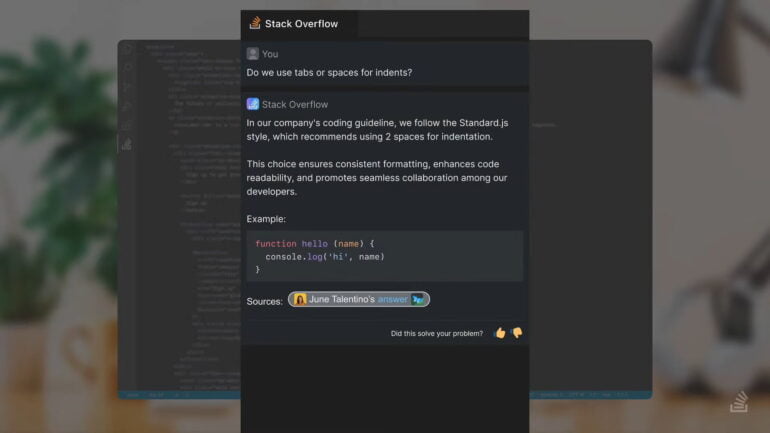 New semantic search
Another major new feature is semantic search. This new search method initially replaces lexical search in a private alpha version, but significantly improves the previous search experience, said CEO Prashanth Chandrasekar in a blog post about the announcement.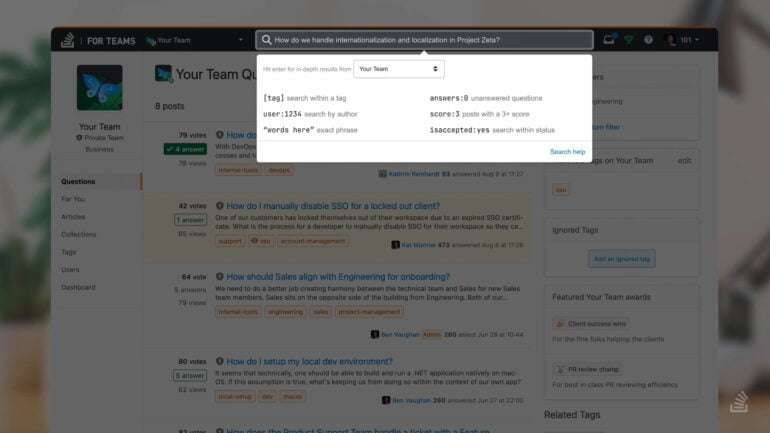 The search is built on a vector database so that the answers generated from a query can be more intelligently matched to the topics users are looking for.
This is about more than just finding information: Semantic search should also understand context and provide users with reliable and accurate solutions to their problems.
Access the knowledge base in teams via Slack
Stack Overflow for Teams gets the same enhanced search functionality as the web platform. This allows customers to quickly find relevant answers and discover knowledge from trusted sources like Stack Overflow itself, as well as linked channels like Confluence and GitHub.
Another enhancement of OverflowAI's integration with Stack Overflow for teams is knowledge management. The AI creates initial drafts of a keyword structure and recommends questions and answers based on the areas where the team is already most likely to look for good documentation or solutions.
This knowledge base built within the team can also be accessed from within Slack, thanks to the new StackPlusOne chatbot. Again, the bot's knowledge is fed by the collected questions and answers on the Stack Overflow web platform, in addition to the company's own knowledge base.
Recommendation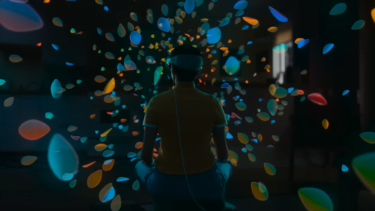 Finally, Stack Overflow also promotes discussion and knowledge sharing in the field of AI. A Stack Exchange platform for generative AI and Stack Overflow's Natural Language Processing (NLP) Collective serve as a platform for sharing and discussing different technical approaches and strategies.
Stack Overflow: Back and forth with AI
Stack Overflow and generative AI have a complicated history. After the release of ChatGPT, the coding forum was quickly flooded with low-quality answers, so the platform banned the use of AI. A few months later, however, moderators publicly protested that they were now only allowed to moderate AI content under strict rules, specifically when they wanted to delete it.
Stack Overflow has accumulated an enormous amount of knowledge over the past 15 years, but the nature of programming languages is that they are constantly evolving. How practical OverflowAI and its many integrations really are for developers will probably only become clear over a longer period of time.